Confirmed Service Customer
excellent customer service
Edmund S.
HUMBLE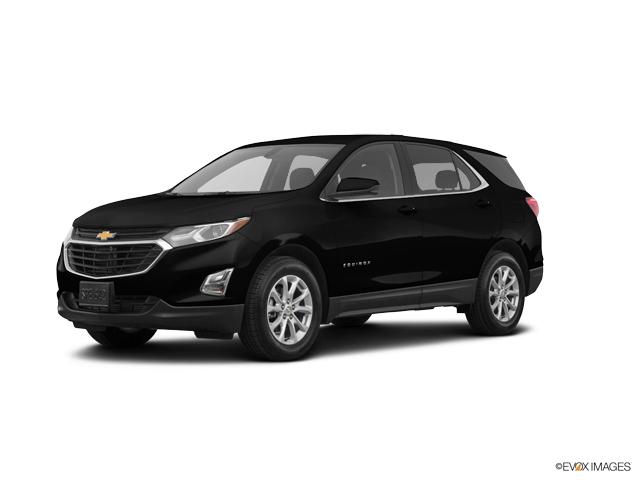 Business Response
Thanks for the great feedback!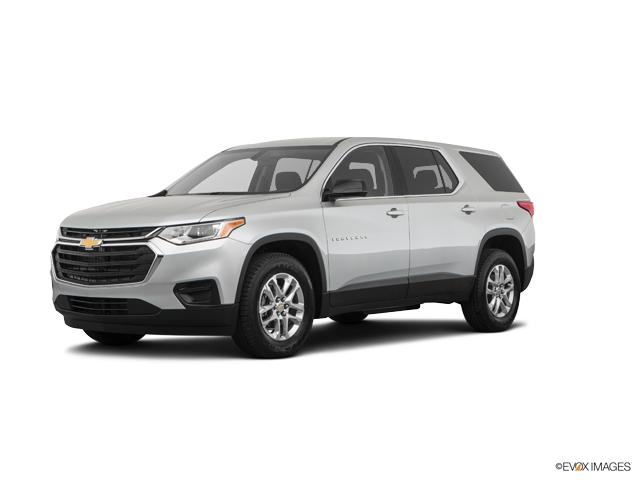 Business Response
Glad you had a great experience!
Confirmed Service Customer
Everyone was friendly and they took good care of my car.
Janet R.
HOUSTON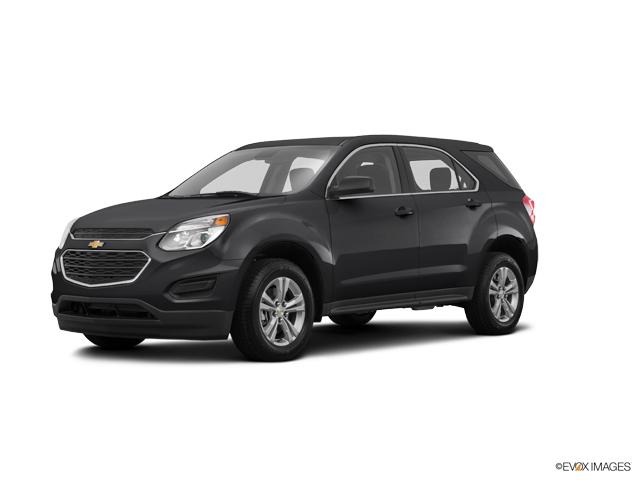 Business Response
Thanks for the great feedback!
Confirmed Service Customer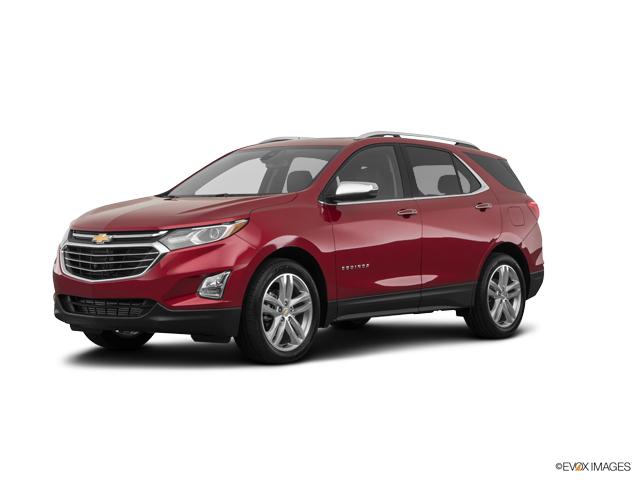 Business Response
Thank you very much for the positive rating.
Confirmed Service Customer
Great customer service .
Jada D.
HOUSTON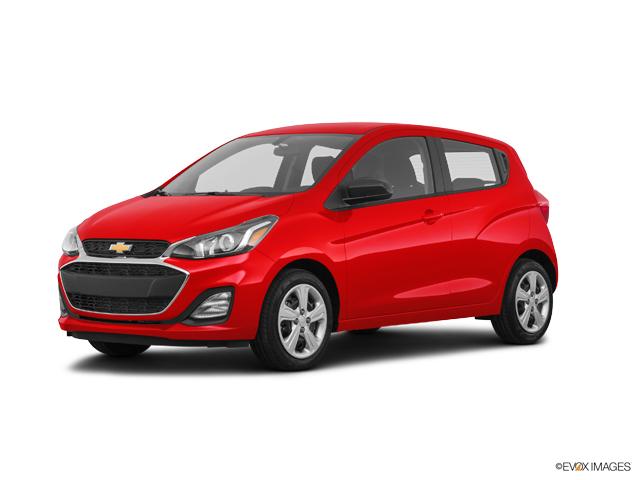 Confirmed Service Customer
Every thing went well,
William P.
SPRING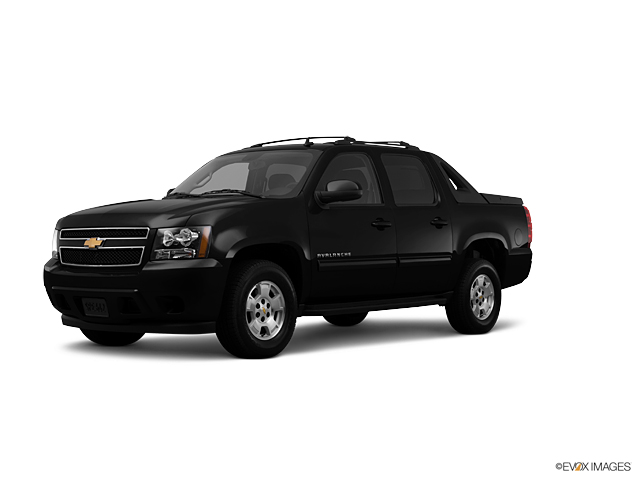 Confirmed Service Customer
I really appreciate everything that was done for me. However, the wait time was a bit extreme. My appointment was for 7 am, the service agent knew I was waiting on my vehicle, but it wasn't done until after 2 pm. Even then, I had to go to my service agent to follow up with the status of my car. It's almost seems unnecessary to make an appointment if I still had to wait that long. My service engine light was on, and I needed an oil change. I brought my car in the week before, and was told they needed to order the part for my engine light. I received the call that the part was in, and scheduled the appointment to have my catalytic converter switched out. If they knew what the problem was, and the part had come in, I didn't understand why it took over 7 hours to fix. Granted, I'm not a mechanic, but the wait time seemed a bit excessive.
Sharonda G.
HOUSTON
Confirmed Service Customer
Service sucked
Puntus W.
HOUSTON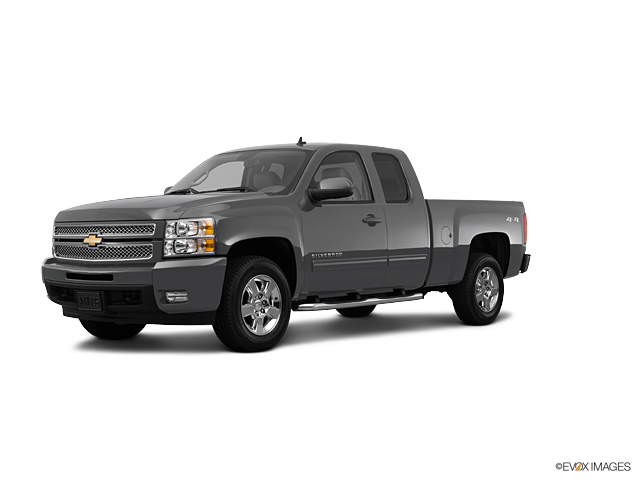 Confirmed Service Customer
Great service!!!! Excellent staff!!!!
Otis M.
SPRING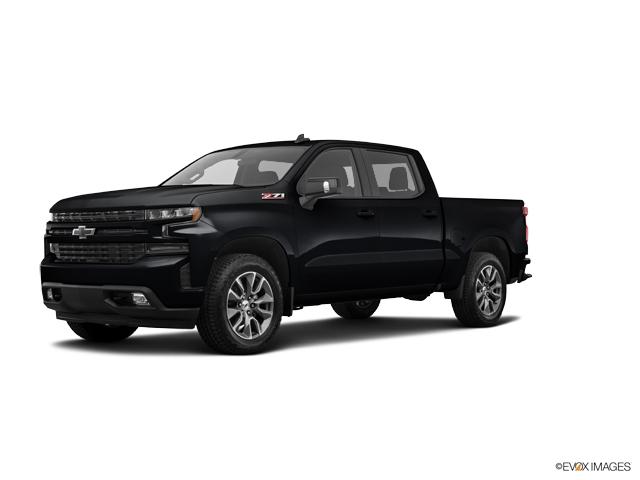 Confirmed Sales Customer
I would like to thank Mr. Javier and Mr Amadou Sow . There professionalism was a 10 . The information they provided and the tour of the Sterling McCall inventory was awesome. I'm going to recommend all my friends and family to Sterling McCall
Henry M.
HOUSTON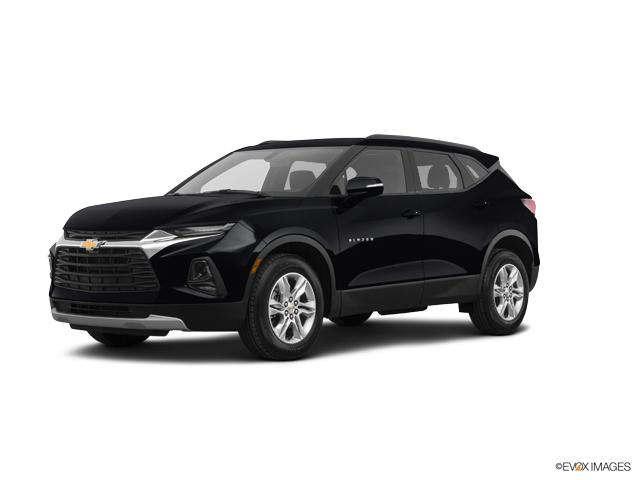 Confirmed Service Customer
i feel so good and comportable specially to my service advisor,she explain me all things about my car problem and shes very responsive to me i appreciate once again thank miss shawna Godbless
Joy M.
HOUSTON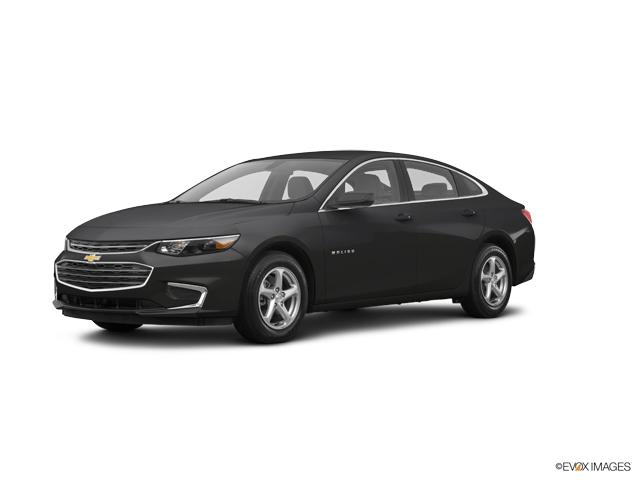 Confirmed Service Customer
Service in store was excellent except for the long wait. I tried to call ahead for an appointment but could not get a person on the line . after waiting and waiting and tired of hearing how great they are, I hung up and went to the store. Arrived at 7:30AM for an oil change and tire rotation and had to sit and wait for 2 hours. I decided then to never go to the dealership again for routine maintenance.
James P.
HOUSTON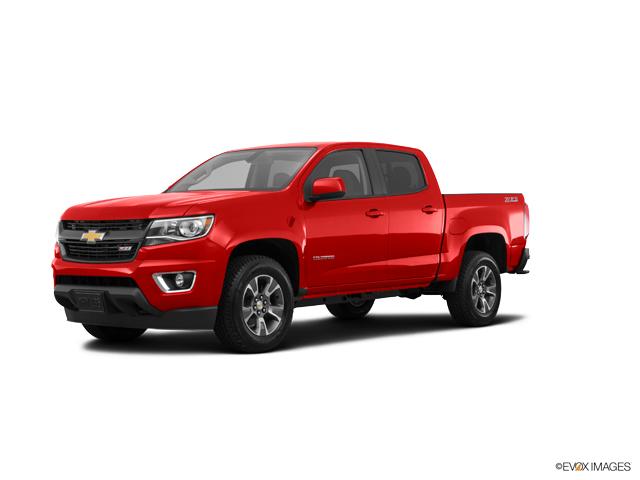 Confirmed Sales Customer
Devin, Brady, and John worked together to get me a great deal and everyone treated me like I was an extremely important customer. Devin worked for me on the deal, John explained the financing process carefully and thoroughly. Brady did a great job when I took possession of the car telling me about all the features. Thank you for helping me buy my new 2019 Blazer!!! I love it!
Cydney S.
BLANCO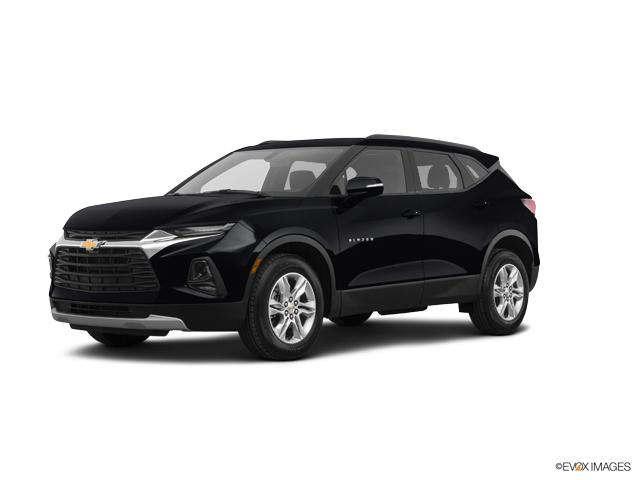 Confirmed Service Customer
It was great but I would appreciate that I wouldn't get called at work just to do this survey.
Leticia H.
HOUSTON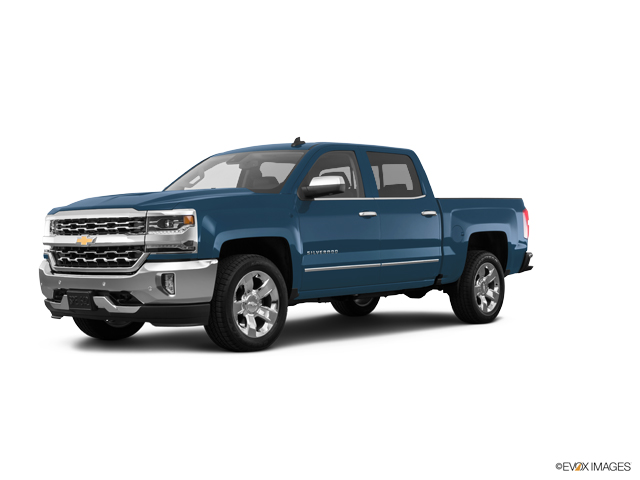 Confirmed Sales Customer
Justin Schlumpf did a great job he was very nice and understanding. The black guy who assisted him was also awesome. They never gave up and didn't try to push me into a vehicle. They brought up various vehicles for me to choose from. Justin even helped me when I would text him about other stuff regarding the truck.
Calandra H.
SPRING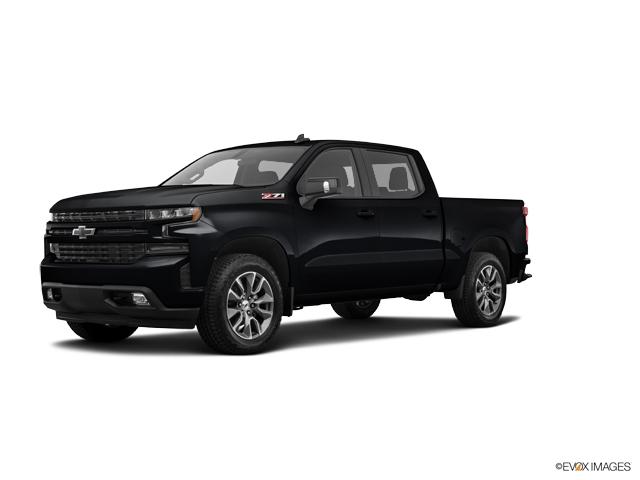 Business Response
It's great to hear that you had such a positive experience with our services and thank you for the feedback. We value your business and look forward to your next service appointment.
Confirmed Service Customer
Made appt. for 7/19/19 to have a noise from truck rear end of my 2015 Silverado checked out. After about two and a half hours I was told that the wheel bearings were making the noise, the parts were not on hand and since it was Friday afternoon they would not be to order the parts till following Monday. I had no transportation so I chose to not leave vehicle then and return on Monday. On Monday I was told that no loaner vehicles were available and was told a vehicle would be available on Tuesday. Rescheduled appointment for following morning at 7:45. On 7/23/19, I received a text message saying Service Manager said they would not be able to provide a loaner because of year and mileage on vehicle. The service to be performed was still under manufacturers warranty. Needless to say that I will no longer be patronizing this dealership for any service as their k-hour rate is at an unheard of $158.00 per k-hour.
Roland S.
HOUSTON
Business Response
Roland, we would like to thank you for sharing this feedback and apologize that we did not meet your expectations. We would like to speak with you regarding the situation and discuss options. Please contact us at your earliest convenience.
Confirmed Service Customer
The rattle I took the truck in for is still not fixed.
Johnny K.
SPRING
Confirmed Service Customer
Attention to detales, if you rotate my tires the one you replaced shouldn't be in the same place it was when I came in. I shouldn't be the one that has to point it out, the shop guy should beable to follow the list of work and the service guy should be double checking the work
Beverly V.
TOMBALL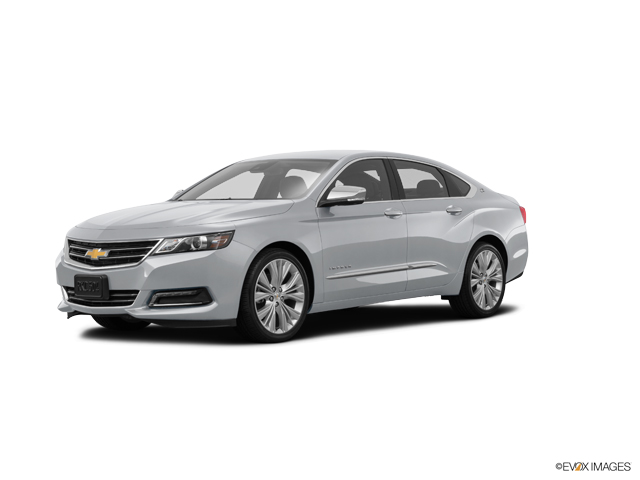 Confirmed Service Customer
I have a 2017 Chevy Cruze Premier & Service is 10x faster now that they have converted to Sterling McCall .....before even with an appointment I waited 2hrs for n oil change, this time it was 2hrs for 3 different services.....my service advisor was Elizabeth Schmolt n my car feels brand new again
Marqia W.
HOUSTON
Confirmed Service Customer
Advisor (Ken Meyer) kept me updated. Reviewed and explained services required.
Michael B.
SPRING