Confirmed Service Customer
Very friendly staff and helpful
Linnie C.
HOUSTON
Business Response
Glad we could help you out!
Confirmed Service Customer
Kept informed of progress of repairs.
Kenneth L.
SPRING
Confirmed Service Customer
Totally screwed me over
Sammie D.
SPRING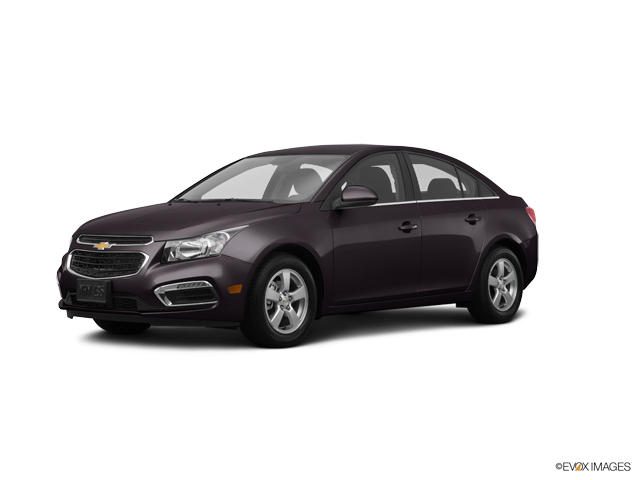 Confirmed Service Customer
I will not purchase any more vehicles from there do to the lack of customer service if Robinson are Mike is not in the service department when come for service I will not get my vehicle serviced those are the best too guys yall have left there I will never believe what Kyle the service manager have to say ever again I rather go somewhere else
John W.
HOUSTON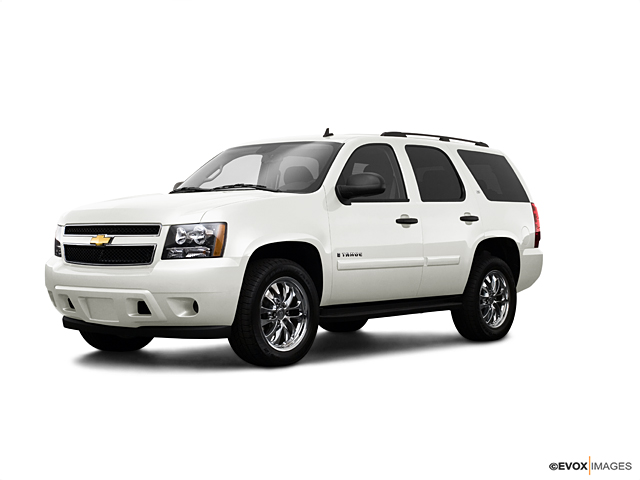 Confirmed Service Customer
Very happy with my experience, Todd was very helpful and informative as to what was wrong with my suburban.
Linda M.
SPRING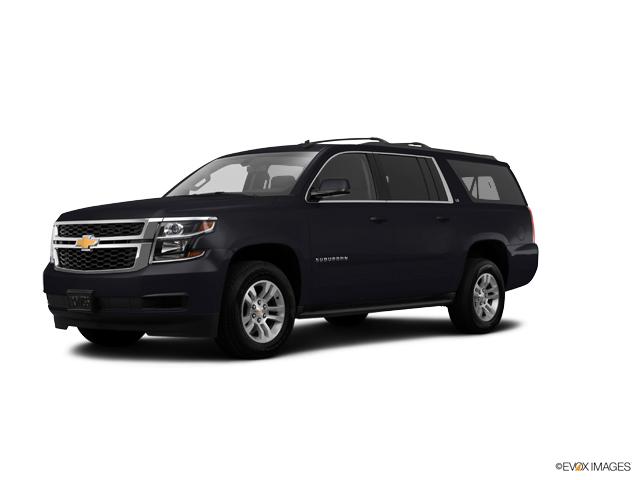 Confirmed Sales Customer
I came in and was dealt with by Dennis Salmeron. He took very good care of me, along with other Munday members. Not the car I wanted, but now I'm in love with what I have. Thank you so much Munday.
Mea R.
HOUSTON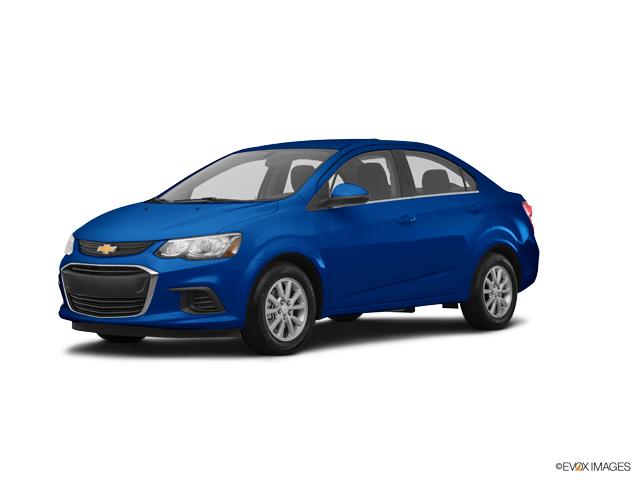 Confirmed Service Customer
My service adviser was able to answer all my questions and address my concerns with professionalism. Definitely recommend the dealership.
Maria G.
HOUSTON
Confirmed Service Customer
i went in due to my car stalling to start up but the told me it was a module instead of checking the battery. They told me it would be $568 which I paid, to find out 2 days later that the issue wasn't fixed. I brought it back for them to say it was the battery. I told them that I was not paying damn near $400 for a battery from them. I ended up bring it to Walmart and brought the same battery for $150. It all just brings it back to they did not do their jobs correctly because it was my battery the whole time but they never checked it to say the were suppose to do a whole vehicle check.
Ashanna M.
HOUSTON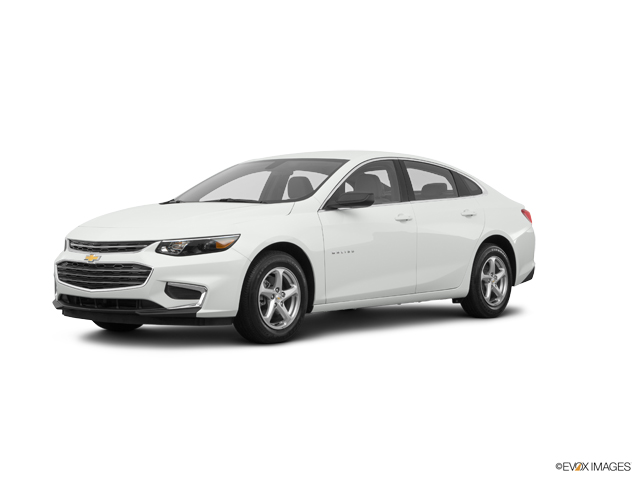 Confirmed Service Customer
Gary helped me for the 3rd time and as always, provided great service. Greets me with and smile and is very welcoming.
Shamyra W.
HOUSTON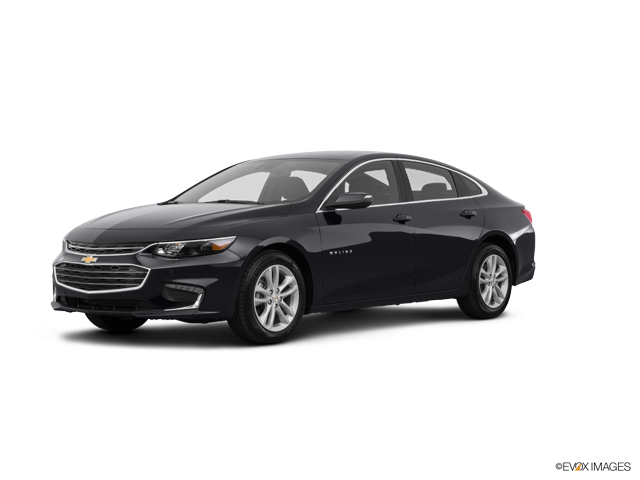 Confirmed Service Customer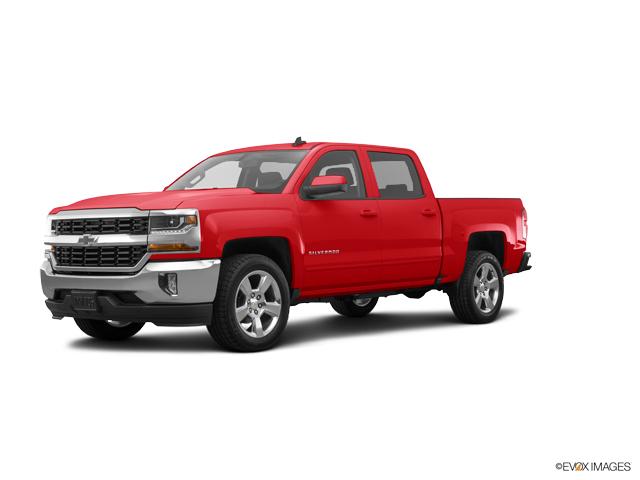 Confirmed Service Customer
Address my problem and resolve the issue. Thanks
Willie J.
HOUSTON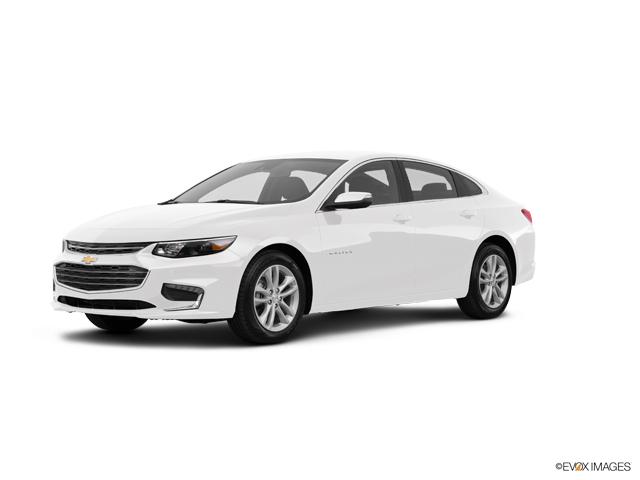 Confirmed Service Customer
I had an appointment at 9:45 AM with Todd. When I arrived I did not see an advisor until 10:25 AM, at that time he tells me that he has an appointment waiting for him. I attempted to tell the advisor that I also had an appointment with Todd at 9:45, but he just walked away. Another young man told me not to worry, he would get someone to see me. Jose took care of me from there. Once my vehicle was ready, I received a call from Jose. Upon leaving in my car, I discovered that the next appointment sticker had not been changed and the oil life had not been reset. At that time I was headed back to my residence over 100 miles away. I called Jose and he asked if I could come back and he would change the sticker and reset the oil life. I felt like I was not important and that I didn't matter.
Cassandra C.
BRYAN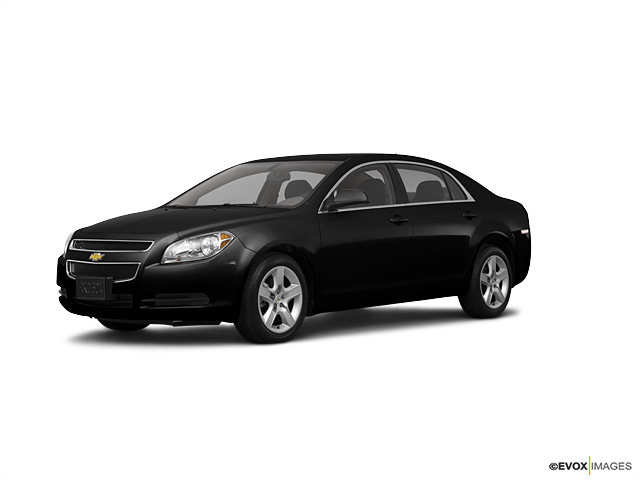 Confirmed Service Customer
In regards to my experience on 04/01/19 I went into the service department for service that was recommended to me during a basic oil change a month prior .I advise service advisor Sergio Gonzales that due to financial concerns I wouldn't be able to get everything done at once and I would break the 3things recommendation down 1 per month .He acted as if he agreed imforming me about a payment plan which I took into consideration. I was approved in a minute like he promised for a higher dollar amount however I stated to him I didn't need the full amount just enough to cover the service that was requested in which he promised me a down payment of 150.00 in which I thought was great . I went in around 7:15am after being there 4hours I got concern and asked Sergio on a update on my vechile .Thats when he stated additional work would be needed I was then upset because the information wasn't bought to my attention ;he did apologize now offering me a loaner due to the extended wait stating he didn't want the technician to rush and my vehicle not being serviced at all since 7:00am ... I received a call later that evening before closing that my vehicle was ready to find out my total went from 400.00 to 730.00 ! not to mention the down payment he originally promised was now 350.00 !!! which was NEVER told to me ,he stated he "thought I knew" after being upset of the scam that was in my presence I went ahead and took care of the down payment thinking ok ,everything should now be good on my vehicle EVENTHOUGH they took it upon there self to fix additional things because they saw I was approved for a high amount on the payment plan. Needless to say when I started my car the CHECK ENGINE LIGHT WAS ON !!!! In which this indicator light wasn't on prior .. I am very upset with the outcome ,I requested to speak with the service advisor manager John P.Curry and Kyle Mixon spoke with me in regards to the situation however John P.Curry was very nonchalant about the situation as I explained my concerns he continued to text on his phone and acted as if my concerns didn't matter ; Kyle Mixon could only promise a free oil change !!! I'm very upset of the situation not to mention I'm left with a balance of 400.00 ;Futhermore I requested for corporate number and it was declined .
Sharese M.
HOUSTON
Confirmed Service Customer
I picked up my 2018 Tahoe truck with a cracked windshield the crack was almost the full height of the windshield. When I got their to get a oil change me and the service guy walked around the truck and their wasn't any crack at all. when I picked the truck up and drove off, I got to Cypresswood and notice the crack and called him right back. And per Kyle (service manager) it was like that - that's some BS I WILL NEVER BUY OR RECOMMEND ANYONE TO COME THEIR!
Ricardo M.
SPRING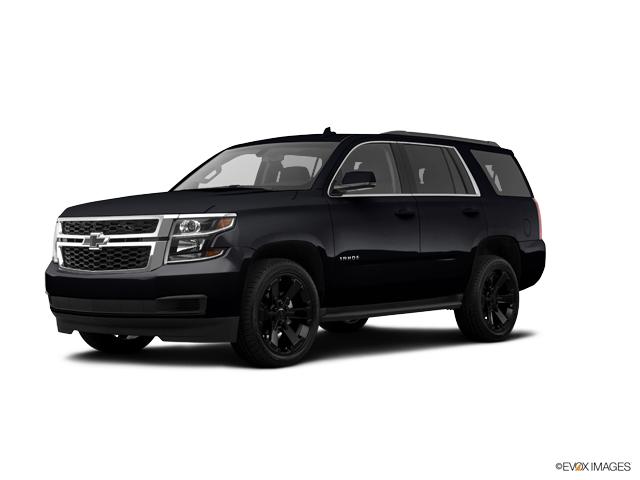 Confirmed Service Customer
Saturday morning, my 2012 Traverse showed "Service Stabilitrak" and "Traction Control Off" in addition to having the Traction Control and Check Engine lights on. I called the service department at Munday Chevrolet and was told they did have a same day service opening around noon. The receptionist told me Munday offered a free diagnosis for my car (this was lie number 1) and that she had booked other vehicles like mine for similar issues. Elated, I set the appointment for a service drop off. Upon arriving, I was greeted by Service Advisor Todd Viereck; in the service bay, he told me that an estimate would cost $153. He reassured me that the funds would go towards repairs as long as I allowed Munday to work on my vehicle (this was lie number 2). The fee would only be assessed if I chose to go elsewhere. Feeling hesitant but still hopeful, I signed the Estimate and left my car. I received a text message at 2:25 p.m. that allowed me to view a report of all the issues Munday had found with my Traverse. Among them was a bad spark plug coil on spark plug number 2 and a tune up. Todd called to verify that I had received the text and I told him I was discussing it with my husband and would call him back. Shortly after, I spoke with Todd again and explained that I could not afford to pay the $466.51 for the spark plug repair but that I would like to have the tune up with Munday since I would have to pay $153 anyway. I also explained that my family mechanic had indicated that he could do the work on my car for a cheaper price so I would exercise that option instead. Todd informed me that he could not apply the $153 to the tune up since it wasn't the root cause of my vehicle's issue and asked how much my mechanic was offering to do the work for because he might be able to get the service department to come down some on their price (the third bait and switch of the day). Todd explained this process wasn't his idea, rather his boss' boss made the call and he wished he could do as I'd requested. I found that particular adage strange because while Todd did have the power to negotiate a lower price from his service department, I was to believe he did not have the power to negotiate this issue. Quickly understanding the type of business being done, I told Todd I'd have the recall work done on my car and pay the $153 because I would not be having any work done at Munday. I picked my vehicle up at 5 and had the work performed at another facility. At no time when speaking with the service department receptionist or with Mr. Viereck did anyone indicate "terms and conditions may apply". I was in a desperate situation with my primary mode of transportation not functioning properly and needing to be able to transport my family by Monday. Munday Chevrolet took full advantage of my vulnerability and pulled a bait and switch on me three times within the same day all in the name of $153. Purposely misleading me to come in by offering free services that are anything but. I came to Munday hoping for a positive experience because that's what I got when my husband and I purchased his truck there. I ignored the bad Yelp reviews and the BBB complaints. I overlooked what I found to be questionable and unprofessional interactions with customers and Munday professionals made public online. I overlooked these things because I felt safe visiting this facility. I understood my financial situation and knew what I could and could not afford. I made what I felt was an informed decision based on the facts provided to me by the service department and advisors at the facility. I had no reason to believe any of it was untrue. What I instead received was an experience that did absolutely nothing to cure the issue with my vehicle, a complete waste of my time, and the humiliation of having to say to someone that I could not afford the price offered by Munday. Had the scheduling and service advice been completely transparent, I could have avoided the entire situation instead opting for a truly free diagnosis and worked with someone who would give me a no-haggle price instead of offering to lessen the price when I stated I'd found somewhere else to do the work. I could have saved my time and the time of the technicians viewing my vehicle. I understand now that the intent of your facility was to get me in and to get, at least, the $153 for a "free" diagnostic test on my vehicle. I work Monday through Friday and my weekends, as they are for most people, are spent taking care of home and spending time with my family. In addition to the money that was taken, the time I spent not taking my daughter on our weekly mommy-daughter date was more of an insult. There was no apology for the complete waste of time. No remorse expressed that an agreement could be made. I felt as though when Munday looked at me they saw a maximum price and a minimum price the second I drove up and they began angling to get as much as they could between those numbers. I am not ignorant in the ways of doing business. A profit is what drives the company and what keeps the doors open. It is time to consider, however, the means of reaching that profit. Were I prone to gamble, I would say Munday would reap even greater profits were they to value their customers instead of settling for the ill-gotten gains of bait and switch.
Astria D.
HOUSTON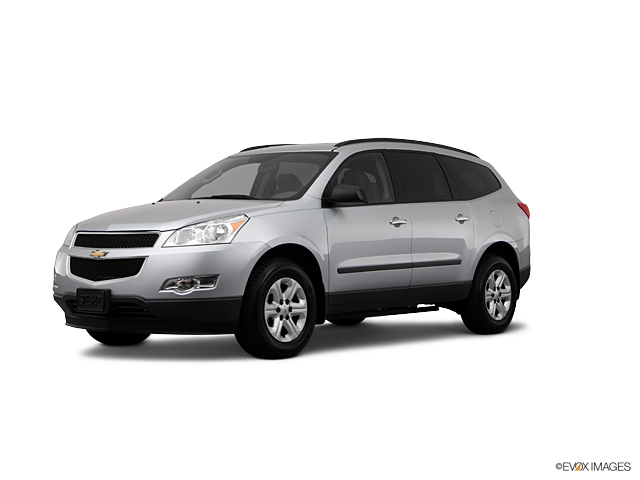 Confirmed Service Customer
Kennth Myers and the service manager can go straight to hell I was sitting at you dealership from 10 minutes to 7:00 and did not leave until 5:00 o'clock that evening and my ac is still not working. Your place of business only care about one group of people and it's not black you guys wasted my time and my money I will never come back to by a car let alone get my car service with you and I to to Facebook Twitter to tell everyone not to go here especially people of color.
Timothy W.
SPRING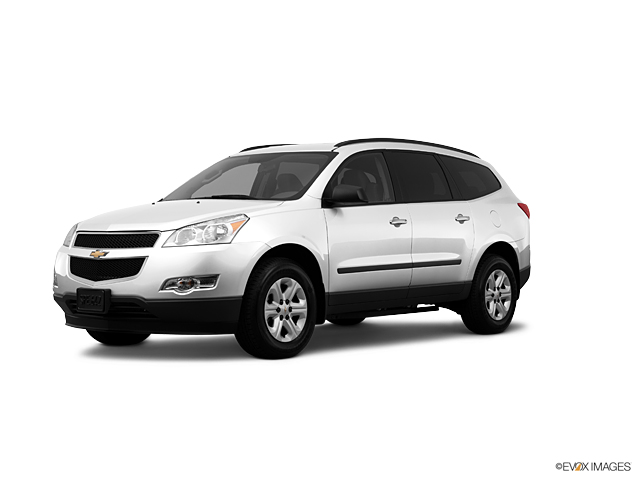 Confirmed Sales Customer
I worked with Brady late on a Friday night. This was my first time purchasing a vehicle and he was excellent. He took the time to show me everything I needed to know about my new Silverado. He was very descriptive and took the time to go into detail about any question that I had. I would highly recommend the facility and Brady.
Bryson S.
LA PORTE
Confirmed Service Customer
I brought my vehicle in at 800 and there were several cars in front of me but I was able to get out by 930. I was very happy about that.
Paul A.
HOUSTON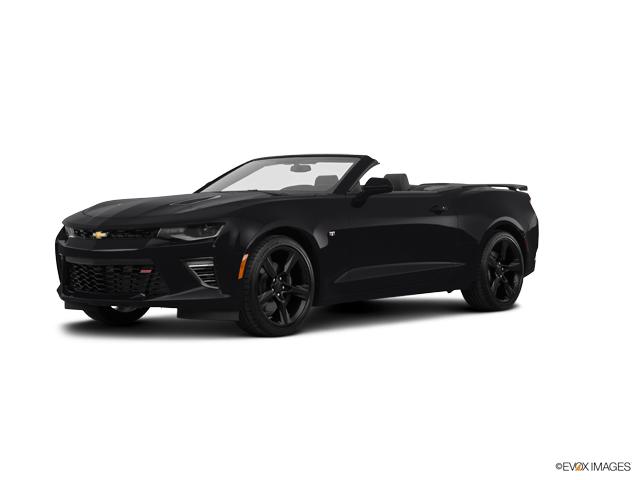 Confirmed Sales Customer
I really enjoyed the sales rep Castro
Felix T.
HOUSTON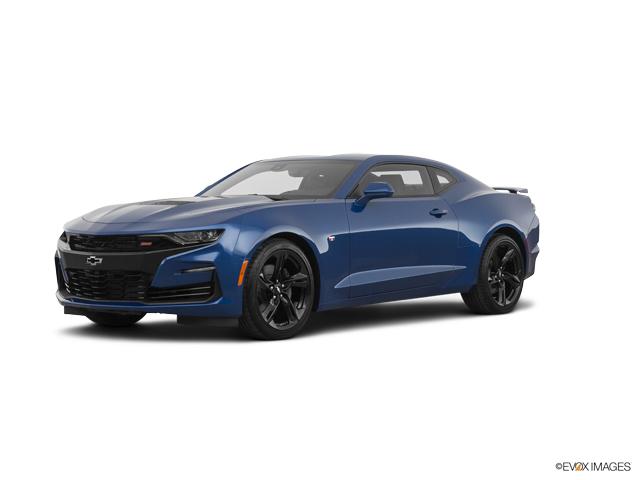 Confirmed Service Customer
The service was good, I appreciate it. Gary, my service advisor, did his best to have my vehicle put back to its good condition again. The staff in the Service Department are doing an acceptable and friendly manner. Thanks.
Carlos M.
SPRING