Chevrolet Special Offers & Lease Deals in Houston at Sterling McCall Chevrolet
Sterling McCall Chevrolet invites you to explore our Chevrolet lease deals and new car specials in Houston, TX. If you're looking for only the best Houston deals on new Chevrolet cars, trucks, SUVs and vans, then look no further. Our friendly Chevrolet leasing team is standing by to help you find the Chevrolet special offer you need to drive away in a new vehicle today.
Contact Sterling McCall Chevrolet to Learn More About Our New Chevrolet Specials
Can't find the Chevrolet specials or lease deals you're looking for? Contact us today for a personalized list of Chevrolet offers in Houston, TX.
Chevrolet Special Offers & Lease Deals in Houston, TX 77090 | Sterling McCall Chevrolet
6
Chevrolet Blazer Offers
10
Chevrolet Bolt EV Offers
7
Chevrolet Camaro Offers
6
Chevrolet Colorado Offers
6
Chevrolet Equinox Offers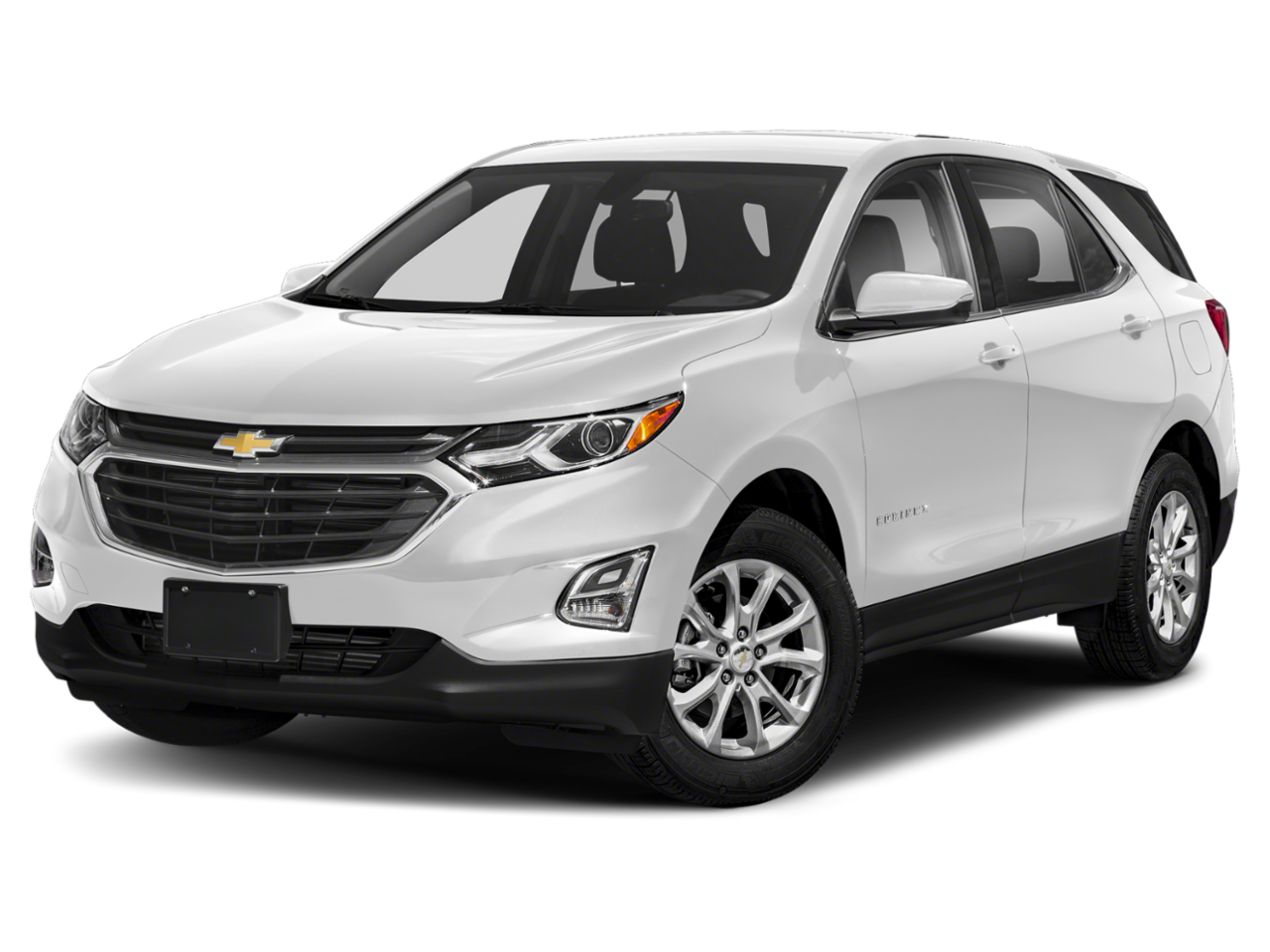 11
Chevrolet Malibu Offers
20
Chevrolet Silverado 1500 Offers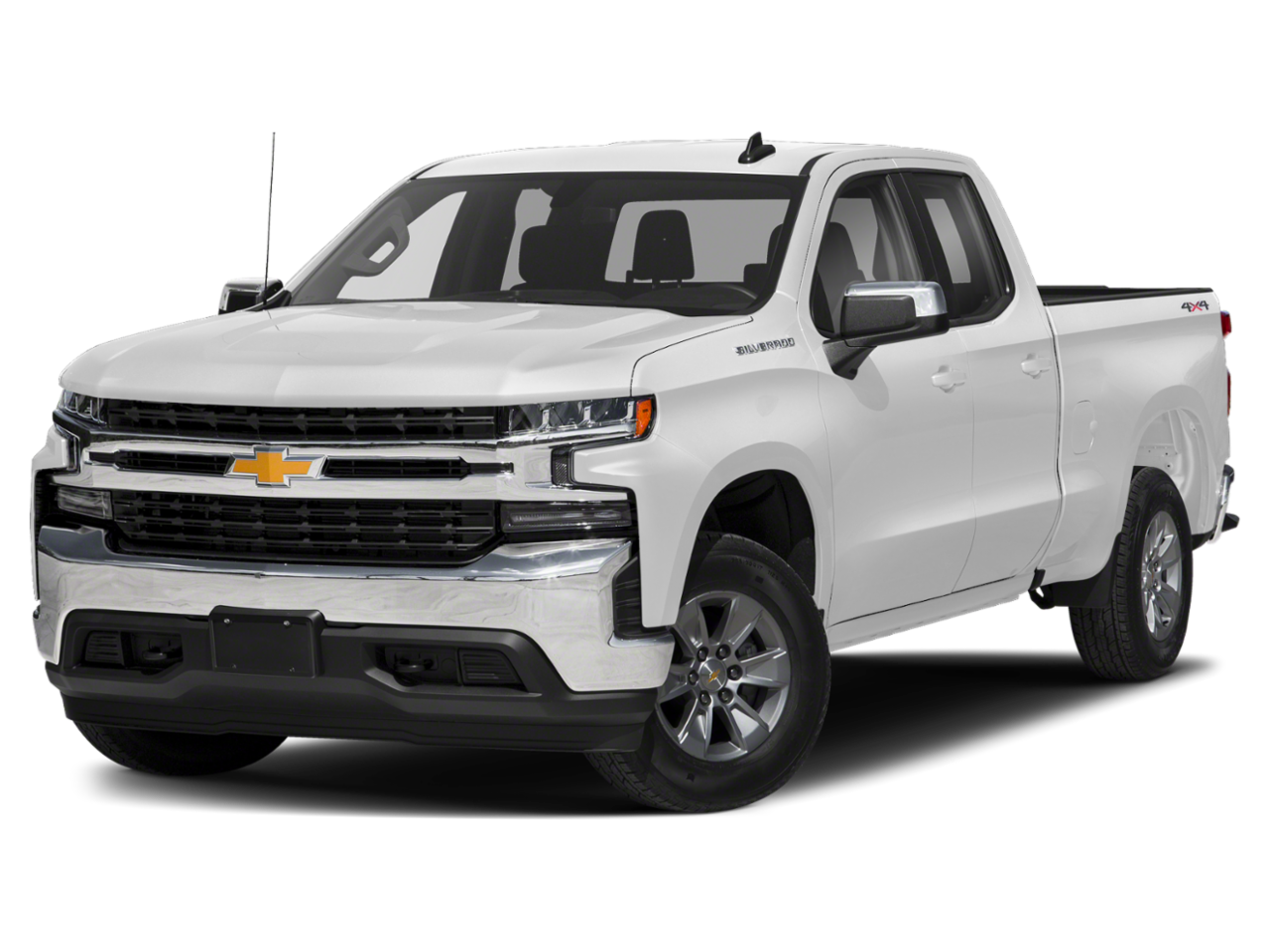 3
Chevrolet Silverado 2500HD Offers
1
Chevrolet Silverado 3500HD Offer
1
Chevrolet Suburban Offer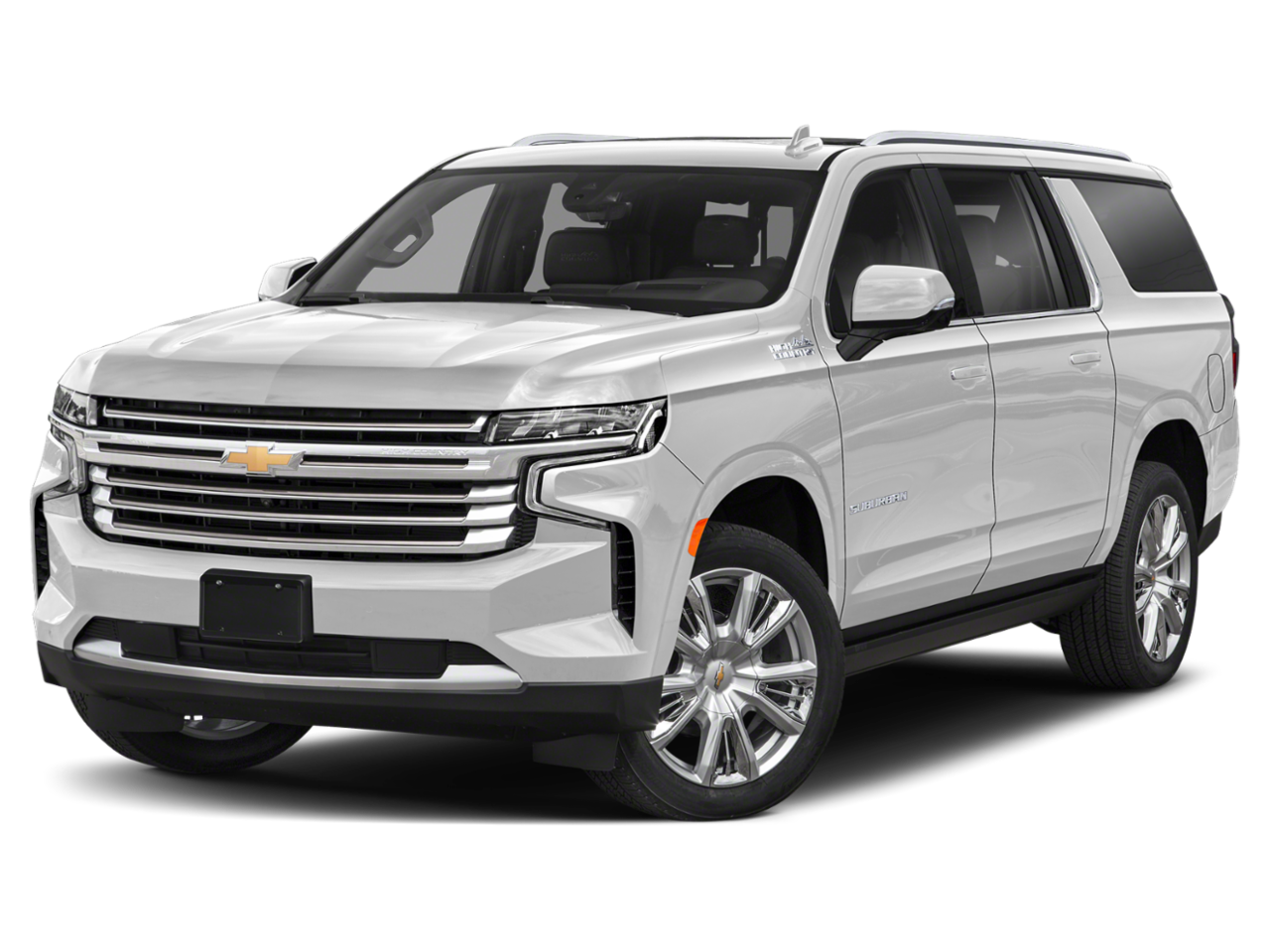 14
Chevrolet Traverse Offers