Stay Safe with Sterling McCall Chevrolet
Amidst growing health concerns and 'shelter-in-place' orders due to the Coronavirus (COVID-19), AcceleRide® is the safe way to buy or sell your vehicle online! Sterling McCall Chevrolet invites you to take a closer look at our innovative online car buying program. AcceleRide® enables you to go car shopping from the safety and convenience of your own home. You can also sell or trade your current vehicle, get competitive Chevrolet financing offers, and schedule a nearly hands-free delivery. Getting started is as simple and easy as browsing our new or pre-owned inventory.
STAY SAFE WITH ACCELERIDE®
SAFE & CONVENIENT
Shop from home
Browse & research at your own pace
Available 24/7
Learn from informative videos
NO SURPRISES
No obligation until you sign
Access costs, fees and pricing
Estimate your payment
SAVE TIME
All the information you need in one place
Schedule a convenient time for delivery
Review checklist of items needed at delivery
Avoid going out and about
What is AcceleRide®?
AcceleRide® is a safe online platform that gives you the power to buy or sell a vehicle from the security of your own home.
How Does AcceleRide® Work?
Simply find your vehicle, choose the deal that works best for you, get credit approval, and select your payment terms. Finally, schedule your hands-free delivery!
FREQUENTLY ASKED QUESTIONS
Safe Online Car Buying During Coronavirus (COVID-19)
Are Chevrolet Dealerships Open During Coronavirus (COVID-19)?

Across the country, Chevrolet dealerships are open during the Coronavirus pandemic with modified services depending on national, state, and local authorities. Visit our homepage for the most up-to-date information.
How to Buy a Chevrolet Vehicle During Coronavirus (COVID-19)?

The AcceleRide® online car buying tool is one of the best ways to buy a Chevrolet car, truck, SUV, or van during the Coronavirus. You can buy, sell, finance, and take delivery from the comfort and safety of your own home. Plus, with our current Chevrolet Coronavirus car deals, you can take advantage of some of the most competitive Chevrolet financing offers ever.
Is it Safe to Buy a Chevrolet During Coronavirus (COVID-19)?

Safety is our highest priority. This refers to your personal health as well as your financial security. Sterling McCall Chevrolet and AcceleRide® are owned and operated by Group 1 Automotive, an international Fortune 500 company, so you can rest easy knowing that we have the resources and support to ensure your personal safety and data privacy. Furthermore, in this time of crisis, our dealership and delivery technicians will ensure a clean, sanitized delivery from top to bottom.
Is Coronavirus (COVID-19) Affecting Chevrolet Vehicle Prices?

Chevrolet cares. The current Chevrolet incentives and deals during Coronavirus are some of the best on record. The COVID-19 crisis is an unprecedented health crisis posing a major economic threat to nearly everyone. It's important to Chevrolet to help keep hard-working people on the road, especially those on the front line of the pandemic.
Can I Buy a New or Used Chevrolet Vehicle Online?

Our online car shopping tool, AcceleRide®, allows you to find, buy, and even finance, any new or pre-owned vehicle in our inventory in under an hour. Our inventory of new Chevrolet is stocked with many popular models, while our pre-owned inventory provides access to many other makes and models you may also be interested in.
What Measures Are Being Taken to Protect Customers and Employees?

Protecting the health and safety of our customers and employees is our primary concern. In addition to strict surface cleaning and social distancing measures, our AcceleRide® online shopping tool allows us to offer risk-free online car shopping with free local delivery.
Will I Need to Interact with the Delivery Agent in Person?

Direct interaction with our vehicle delivery associates is designed for minimal contact, including the transfer of sanitized keys, proof of identity, and collection of required signatures. Our delivery associates are instructed to maintain safe distances, sanitize all contact surfaces, and wear latex gloves and masks, although availability of supplies may affect these measures.
Customer Reviews (
2690

Reviews)
Shawna was just about the most helpful...
Shawna was just about the most helpful person I have ever worked with! Definitely deserves a promotion for going above and beyond helping me out getti...
Nicholas M.
MISSOURI CITY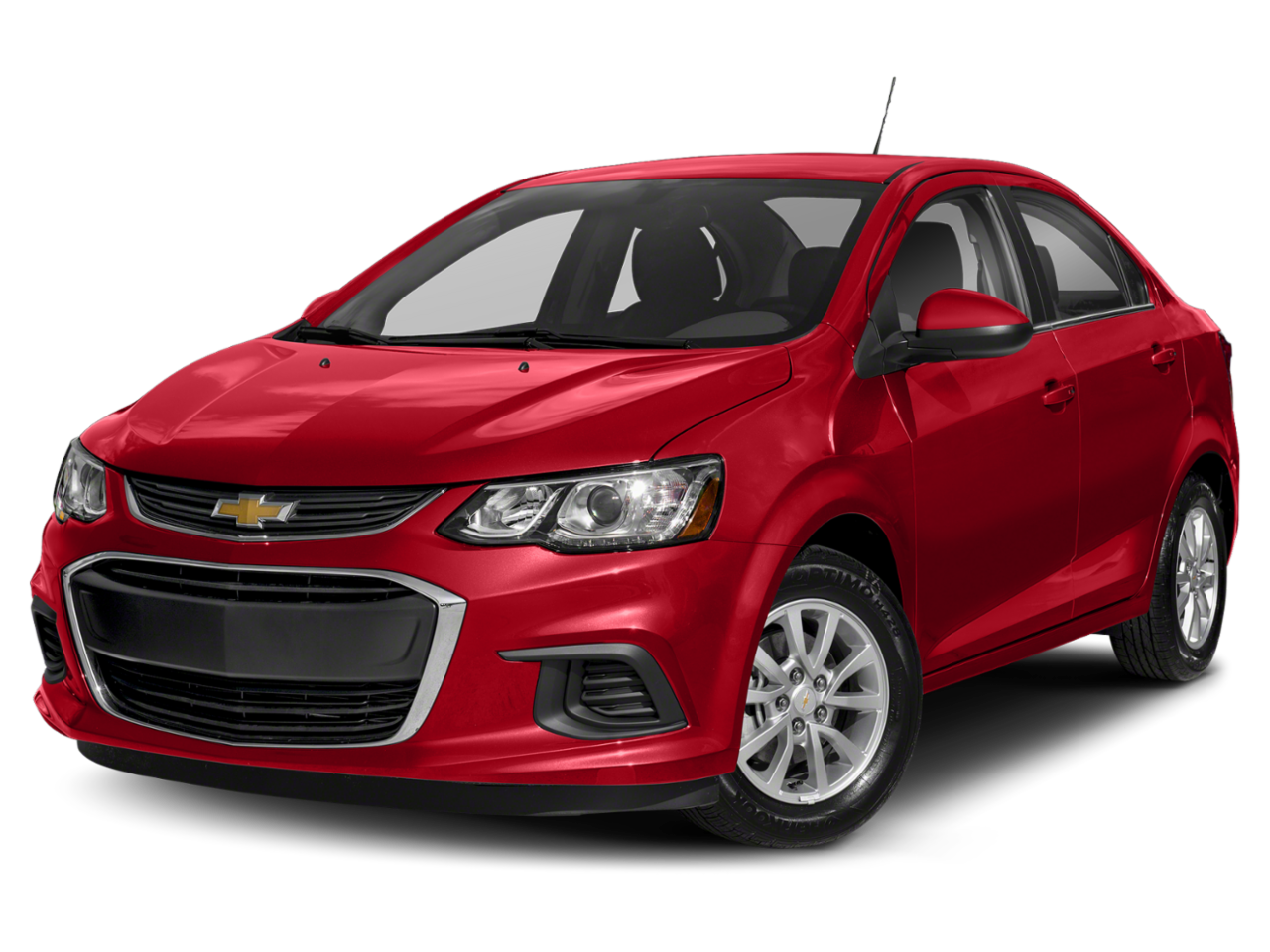 Took care of me and made sure everything...
Took care of me and made sure everything was working properly
Did wait no time to get a oil change
Did wait no time to get a oil change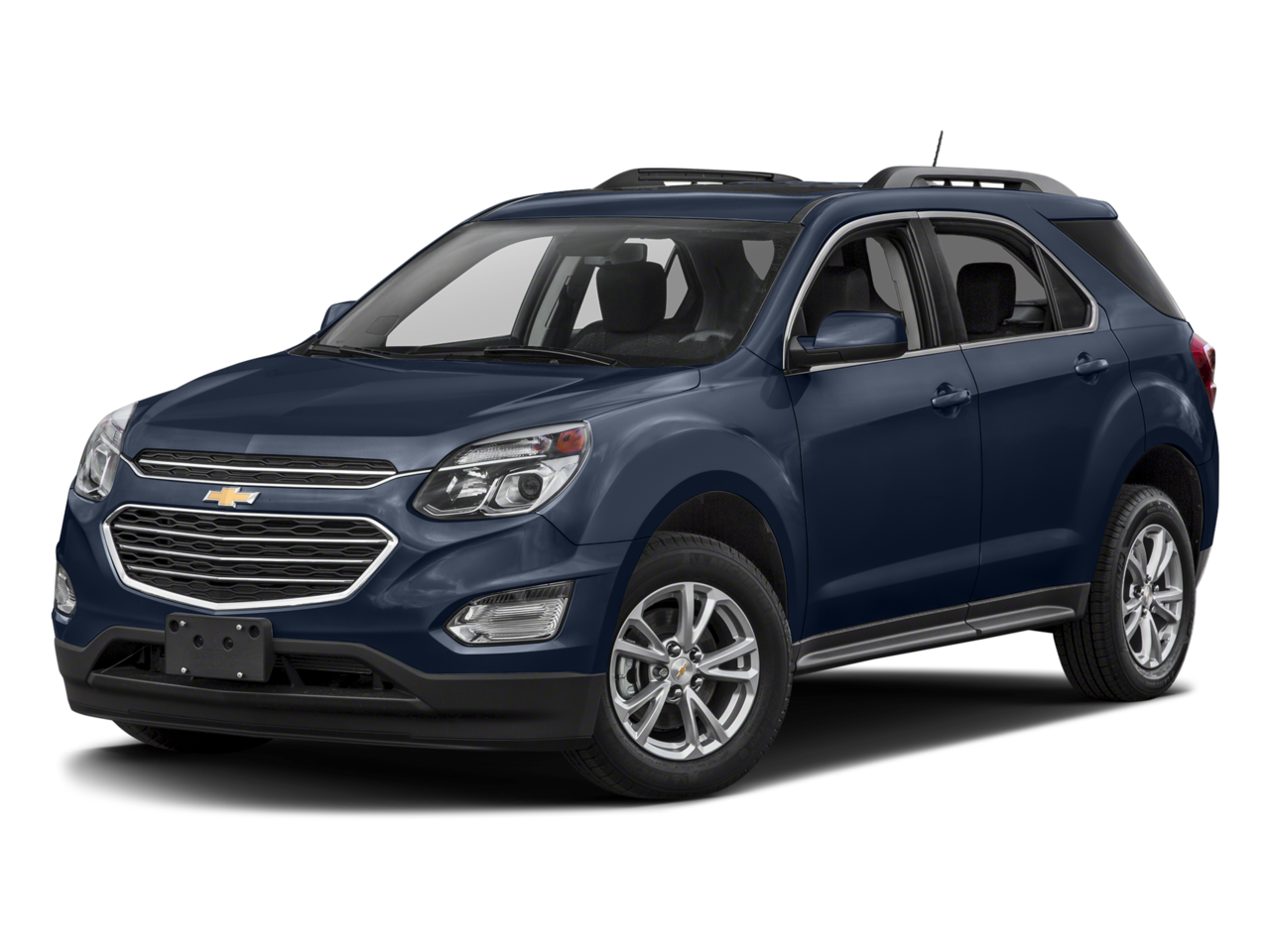 Service advisor Shawna made the difference!
Service advisor Shawna made the difference!
Very good representative with great...
Very good representative with great people skills. He was very informative and kept me informed about the services I was given. Being in management at...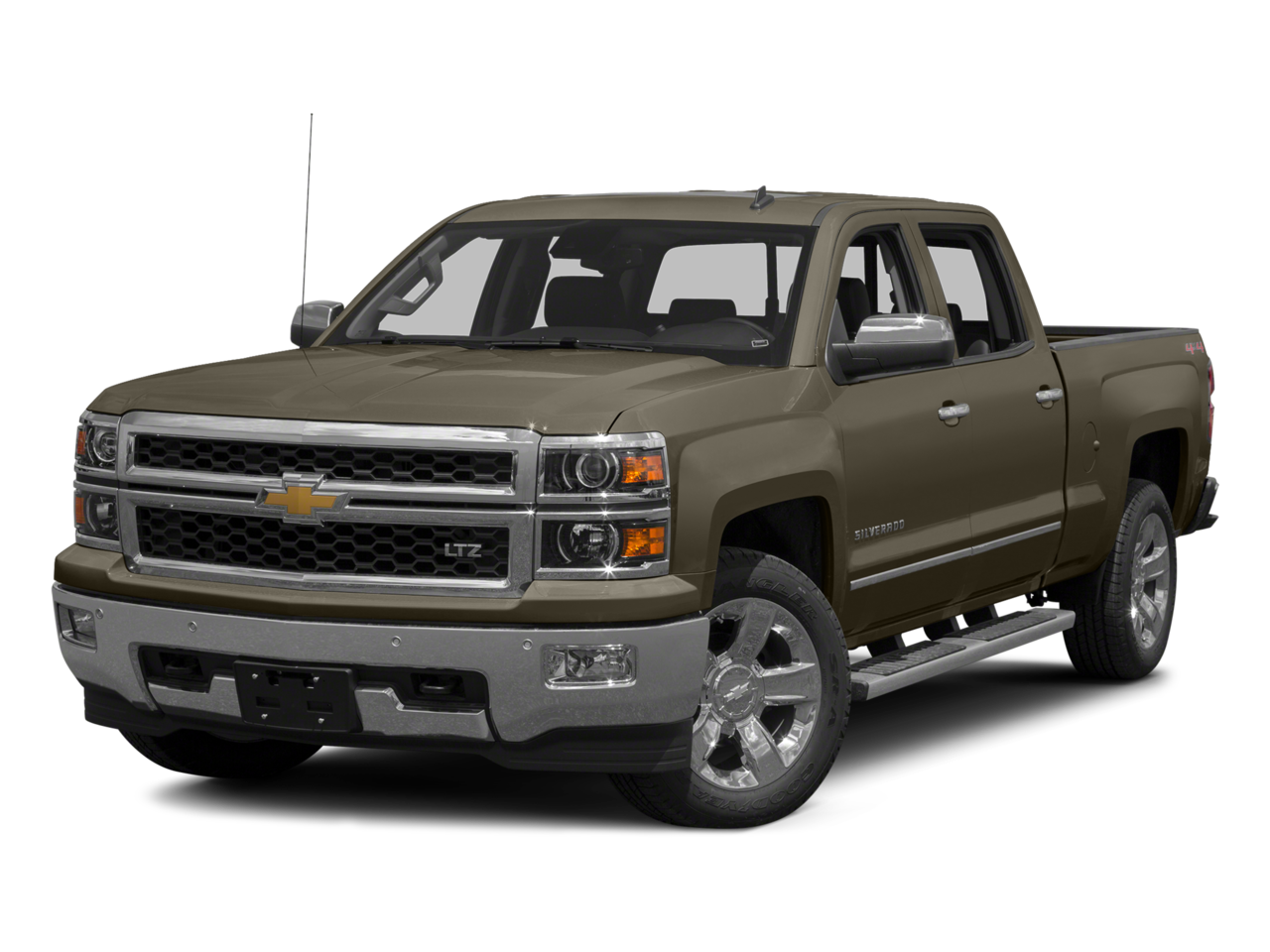 I like their attentiveness everytime I go.
I like their attentiveness everytime I go.