Why Lease a New Car?
If you want to drive newer, safer, more reliable cars or trucks, but prefer not make a sizable down payment every 3-4 years, and also don't drive an exorbitant amount yearly, then a new car lease may be the right choice for you. Leasing is best for those who prefer to avoid the hassle of buying and selling each time they want to drive a new vehicle.
Why Should You Buy a New Car?
Conversely, if you like long term automotive relationships with a greater sense of commitment and ownership, then buying could be what's right for you. Car-buying is typically best for consumers who don't mind driving the same car for more than five years or even until it is no longer suited for the freeway.
Buying vs Leasing: Which One Is Right for You?
Knowing the pros, cons, and overall benefits of leasing vs buying a vehicle is critical. Be sure to examine factors like potential savings, vehicle ownership, monthly payments, and repair costs when calculating the best new car or truck financing type for you.
Buying: Ownership vs Leasing
When weighing the value of vehicle financing, new car or truck ownership certainly comes with many advantages, most associated with complete ownership of the car or truck. You may not be aware, but, there are also a few nice advantages to leasing, as well. It's essential to consider all financial aspects including down payment, monthly payments, term length, buyout payments, interest rate, depreciation, and maintenance & repair costs, before making a decision. A meticulous checkup of your current financial situation, future needs, and your preference for commitment, will likely ensure that you make the perfect choice between leasing and buying a new car or truck.
Monthly Payments
Car lease payments are often less expensive than car financing and loan payments as the normal lease layout is more-or-less renting with the option to purchase at the end of your lease term. Consider when leasing that you'll need a healthy credit score, and will be asked to carry collision and comprehensive insurance, though the same can be said for the lowest rate auto loans. Although it might likely add to monthly payments, it is also wise to get a model with the features you want or need, as personal satisfaction is often priceless.
Maintenance & Repair
Auto leases often include regular vehicle maintenance & repair. It's important to remember this when projecting monthly costs of leasing vs ownership. Regardless of what make and model you select, mechanic bills are an unpredictable cost that can quickly add up. And for those of us who are not certified auto mechanics with a hydraulic jack and full toolset in the garage, leasing can be the best option for peace of mind.
Repair & Service
Generally speaking, a new car lease saves money in the short term with more affordable monthly payments, while buying gets you a long term investment, meaning full ownership of the value of the car or truck at the time it is traded, sold, or paid-off. For best savings on a lease, avoid lease return fees for going over mileage, terminating the vehicle lease early, or putting on excessive wear and tear. For your best investment on a purchased/financed vehicle, you can pay it off in a shorter term and also avoid excessive wear and mileage.
| | | |
| --- | --- | --- |
| | Lease | Buy |
| Ownership | No Ownership | Pride of Ownership |
| Down Payment | Smaller Down Payment | Larger Down Payment |
| Monthly Payment | Smaller Monthly Payments | Larger Monthly Payments |
| Maintenance & Repair Costs | Typically Included | Not Included |
| Savings/Investment | Short Term Savings | Long Term Investment |
| Finance Term | Approx. 2-4 Years | Approx. 3-6 Years |
| APR % | Credit-Based | Credit-Based |
| New Vehicles | Available | Available |
| Pre-Owned Vehicles | Not Available | Available |
| Vehicle Customization | Not Available | Available |
| Poor Credit Financing | Not Available | Available |
Chevrolet Lease and Finance Offers In Houston TX
Sterling McCall Chevrolet knows that choosing the right Chevrolet car and financing option is never easy. Our team of experienced Chevrolet lease and finance specialist are on hand to help you make the right choice. Visit us online, by phone, or in-person at our dealership location in Houston, TX. We look forward to serving you.
---
Customer Reviews (
1550

Reviews)
I bought a 2016 Chevy Traverse in 2016...
I bought a 2016 Chevy Traverse in 2016 Sterling McCall Chevrolet located at 17800 North Fwy., Houston, TX 77090 and always had my truck serviced at th...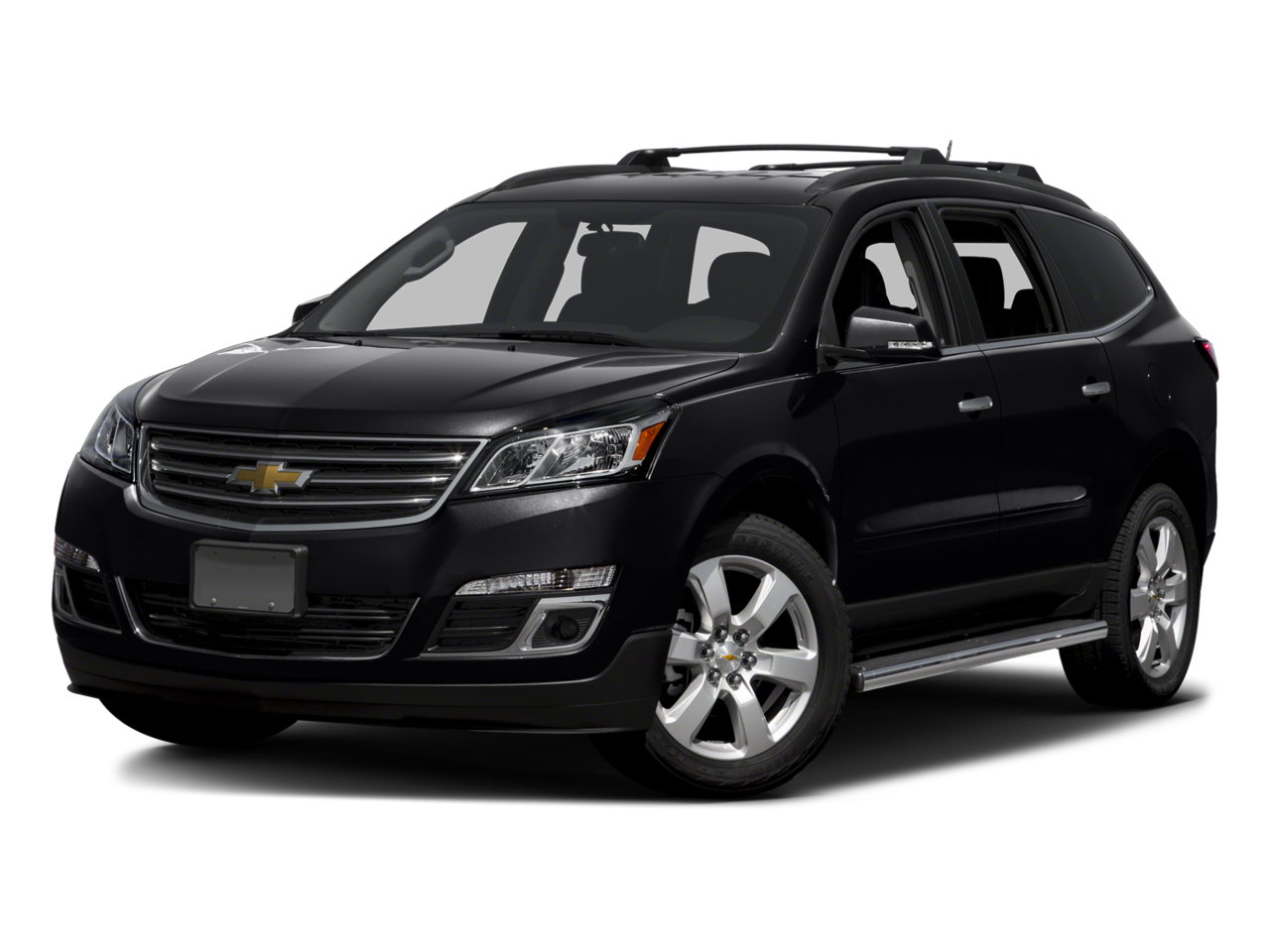 I had an appointment. It was a 2 hour...
I had an appointment. It was a 2 hour wait just for an oil change. A little disappointed about how long it took. Plus I did not get a car wash. I have...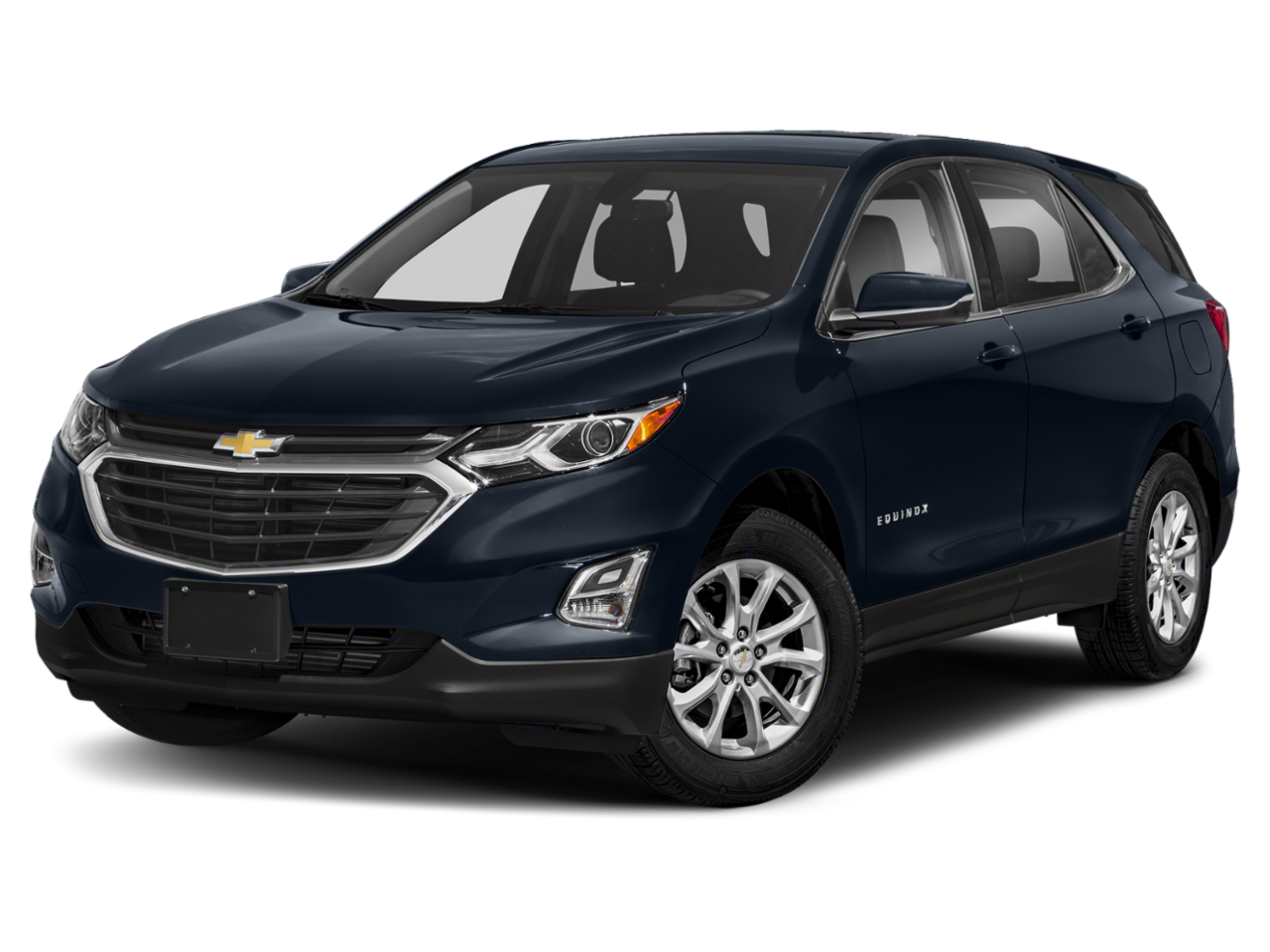 I was lied to by the car salesman Zach...
I was lied to by the car salesman Zach Johnson and also by the finance person pleasant Abraham, the one thing I asked for during making the deal they ...
Great service Steven was great to work...
Great service Steven was great to work with,
Prompt, professional and courteous service.
Prompt, professional and courteous service.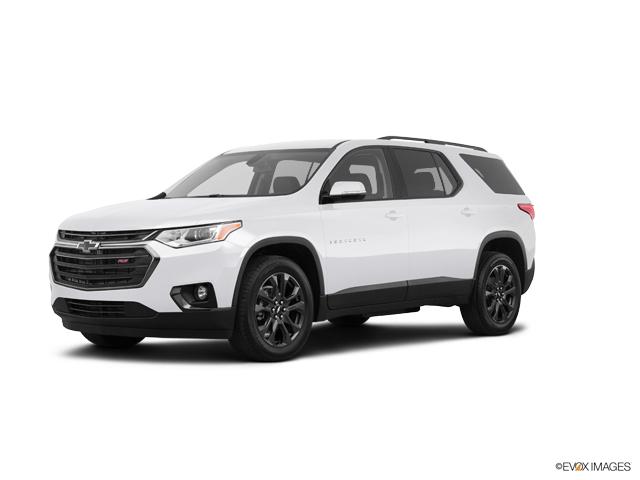 Jeremiah is a very respectful and...
Jeremiah is a very respectful and straight forward advisor. He is the kind of guy you need in your service department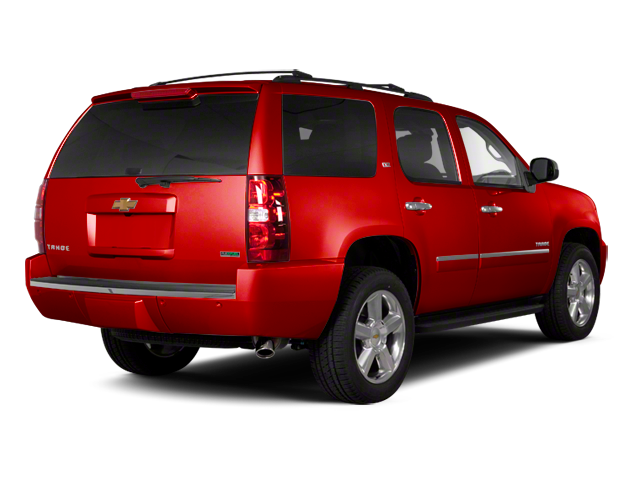 Y'all were not able to duplicate the...
Y'all were not able to duplicate the problem. My 1999 chevy express van would fall dead sometimes when idling or it makes u think it is going to fall ...