Confirmed Service Customer
Saturday morning, my 2012 Traverse showed "Service Stabilitrak" and "Traction Control Off" in addition to having the Traction Control and Check Engine lights on. I called the service department at Munday Chevrolet and was told they did have a same day service opening around noon. The receptionist told me Munday offered a free diagnosis for my car (this was lie number 1) and that she had booked other vehicles like mine for similar issues. Elated, I set the appointment for a service drop off. Upon arriving, I was greeted by Service Advisor Todd Viereck; in the service bay, he told me that an estimate would cost $153. He reassured me that the funds would go towards repairs as long as I allowed Munday to work on my vehicle (this was lie number 2). The fee would only be assessed if I chose to go elsewhere. Feeling hesitant but still hopeful, I signed the Estimate and left my car. I received a text message at 2:25 p.m. that allowed me to view a report of all the issues Munday had found with my Traverse. Among them was a bad spark plug coil on spark plug number 2 and a tune up. Todd called to verify that I had received the text and I told him I was discussing it with my husband and would call him back. Shortly after, I spoke with Todd again and explained that I could not afford to pay the $466.51 for the spark plug repair but that I would like to have the tune up with Munday since I would have to pay $153 anyway. I also explained that my family mechanic had indicated that he could do the work on my car for a cheaper price so I would exercise that option instead. Todd informed me that he could not apply the $153 to the tune up since it wasn't the root cause of my vehicle's issue and asked how much my mechanic was offering to do the work for because he might be able to get the service department to come down some on their price (the third bait and switch of the day). Todd explained this process wasn't his idea, rather his boss' boss made the call and he wished he could do as I'd requested. I found that particular adage strange because while Todd did have the power to negotiate a lower price from his service department, I was to believe he did not have the power to negotiate this issue. Quickly understanding the type of business being done, I told Todd I'd have the recall work done on my car and pay the $153 because I would not be having any work done at Munday. I picked my vehicle up at 5 and had the work performed at another facility. At no time when speaking with the service department receptionist or with Mr. Viereck did anyone indicate "terms and conditions may apply". I was in a desperate situation with my primary mode of transportation not functioning properly and needing to be able to transport my family by Monday. Munday Chevrolet took full advantage of my vulnerability and pulled a bait and switch on me three times within the same day all in the name of $153. Purposely misleading me to come in by offering free services that are anything but. I came to Munday hoping for a positive experience because that's what I got when my husband and I purchased his truck there. I ignored the bad Yelp reviews and the BBB complaints. I overlooked what I found to be questionable and unprofessional interactions with customers and Munday professionals made public online. I overlooked these things because I felt safe visiting this facility. I understood my financial situation and knew what I could and could not afford. I made what I felt was an informed decision based on the facts provided to me by the service department and advisors at the facility. I had no reason to believe any of it was untrue. What I instead received was an experience that did absolutely nothing to cure the issue with my vehicle, a complete waste of my time, and the humiliation of having to say to someone that I could not afford the price offered by Munday. Had the scheduling and service advice been completely transparent, I could have avoided the entire situation instead opting for a truly free diagnosis and worked with someone who would give me a no-haggle price instead of offering to lessen the price when I stated I'd found somewhere else to do the work. I could have saved my time and the time of the technicians viewing my vehicle. I understand now that the intent of your facility was to get me in and to get, at least, the $153 for a "free" diagnostic test on my vehicle. I work Monday through Friday and my weekends, as they are for most people, are spent taking care of home and spending time with my family. In addition to the money that was taken, the time I spent not taking my daughter on our weekly mommy-daughter date was more of an insult. There was no apology for the complete waste of time. No remorse expressed that an agreement could be made. I felt as though when Munday looked at me they saw a maximum price and a minimum price the second I drove up and they began angling to get as much as they could between those numbers. I am not ignorant in the ways of doing business. A profit is what drives the company and what keeps the doors open. It is time to consider, however, the means of reaching that profit. Were I prone to gamble, I would say Munday would reap even greater profits were they to value their customers instead of settling for the ill-gotten gains of bait and switch.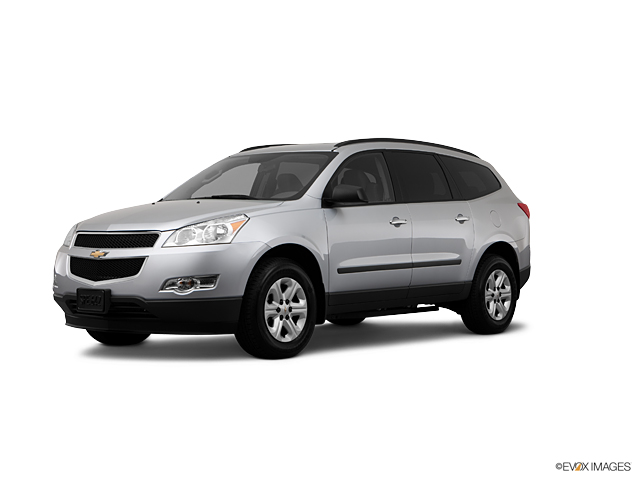 Other reviews that may be helpful
Confirmed Service Customer
I needed a diagnostic print out and told my wife to ask for one but instead of printing it out and also email me,the service technician said he will e...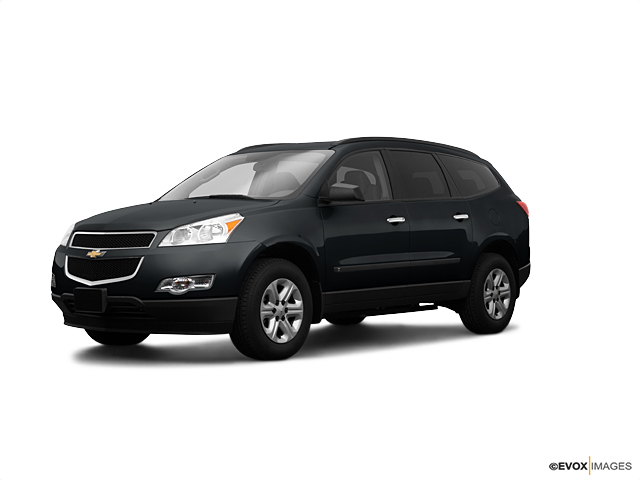 Confirmed Service Customer
Kenneth is always a pleasure to work with in the service center. He had my vehicle taken care of quickly and answered all my questions.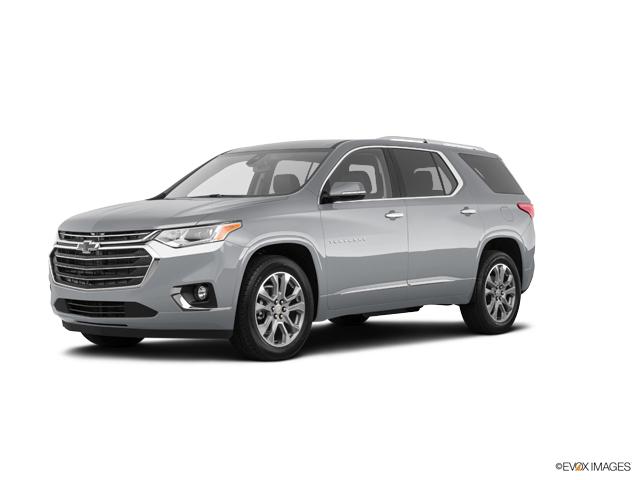 Confirmed Service Customer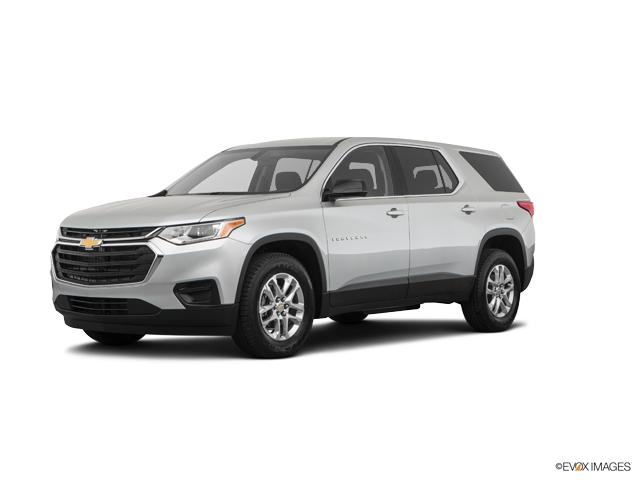 Confirmed Service Customer
Both times I have been there have been great. I will return.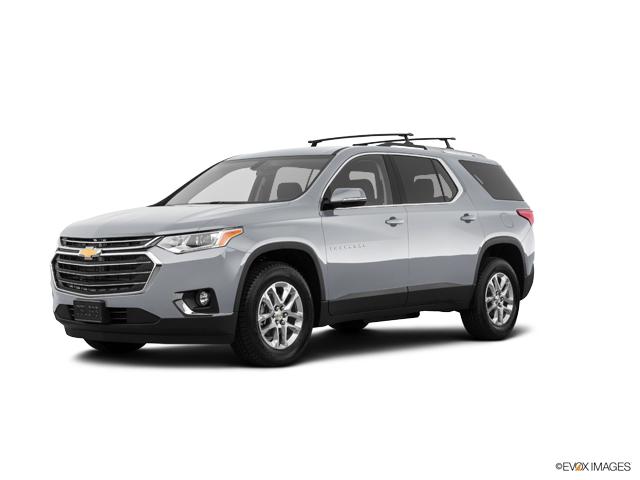 Confirmed Service Customer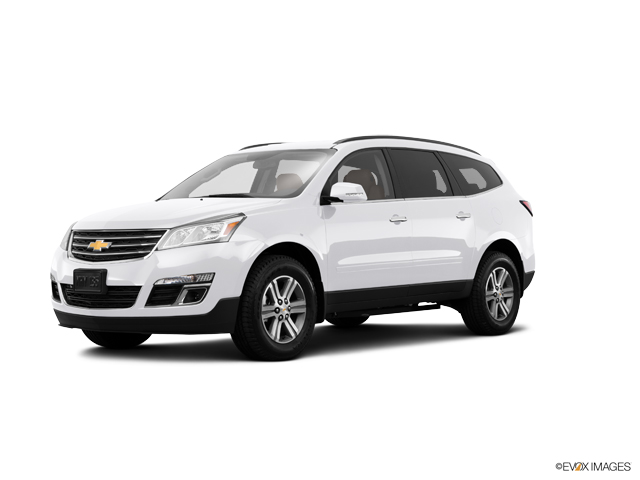 Confirmed Service Customer
Great customer service everytime I bring my traverse for service.