Confirmed Service Customer
In regards to my experience on 04/01/19 I went into the service department for service that was recommended to me during a basic oil change a month prior .I advise service advisor Sergio Gonzales that due to financial concerns I wouldn't be able to get everything done at once and I would break the 3things recommendation down 1 per month .He acted as if he agreed imforming me about a payment plan which I took into consideration. I was approved in a minute like he promised for a higher dollar amount however I stated to him I didn't need the full amount just enough to cover the service that was requested in which he promised me a down payment of 150.00 in which I thought was great . I went in around 7:15am after being there 4hours I got concern and asked Sergio on a update on my vechile .Thats when he stated additional work would be needed I was then upset because the information wasn't bought to my attention ;he did apologize now offering me a loaner due to the extended wait stating he didn't want the technician to rush and my vehicle not being serviced at all since 7:00am ... I received a call later that evening before closing that my vehicle was ready to find out my total went from 400.00 to 730.00 ! not to mention the down payment he originally promised was now 350.00 !!! which was NEVER told to me ,he stated he "thought I knew" after being upset of the scam that was in my presence I went ahead and took care of the down payment thinking ok ,everything should now be good on my vehicle EVENTHOUGH they took it upon there self to fix additional things because they saw I was approved for a high amount on the payment plan. Needless to say when I started my car the CHECK ENGINE LIGHT WAS ON !!!! In which this indicator light wasn't on prior .. I am very upset with the outcome ,I requested to speak with the service advisor manager John P.Curry and Kyle Mixon spoke with me in regards to the situation however John P.Curry was very nonchalant about the situation as I explained my concerns he continued to text on his phone and acted as if my concerns didn't matter ; Kyle Mixon could only promise a free oil change !!! I'm very upset of the situation not to mention I'm left with a balance of 400.00 ;Futhermore I requested for corporate number and it was declined .
Other reviews that may be helpful
Confirmed Service Customer
Paul was very well spoken and knowledgeable.
Confirmed Service Customer
My service man Paul was outstanding !
Confirmed Service Customer
I was very pleased with the service advisor. I was also pleased with the experience and knowledge of Mr. Carrol.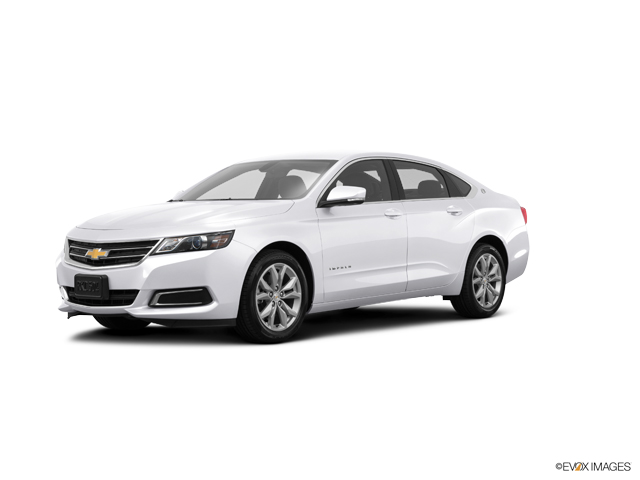 Confirmed Service Customer
Awesome service as usual. My service advisor was the best.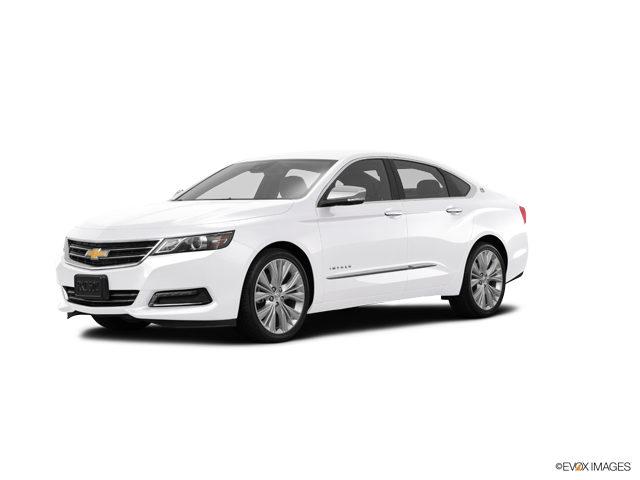 Confirmed Service Customer
Overall best service ever
Confirmed Service Customer
The service representative was extremely professional and work was complete as promised.